Our mission is to research and manufacture high quality products that produce results. We use natural ingredients that are proven to be effective in treating a variety of skin conditions.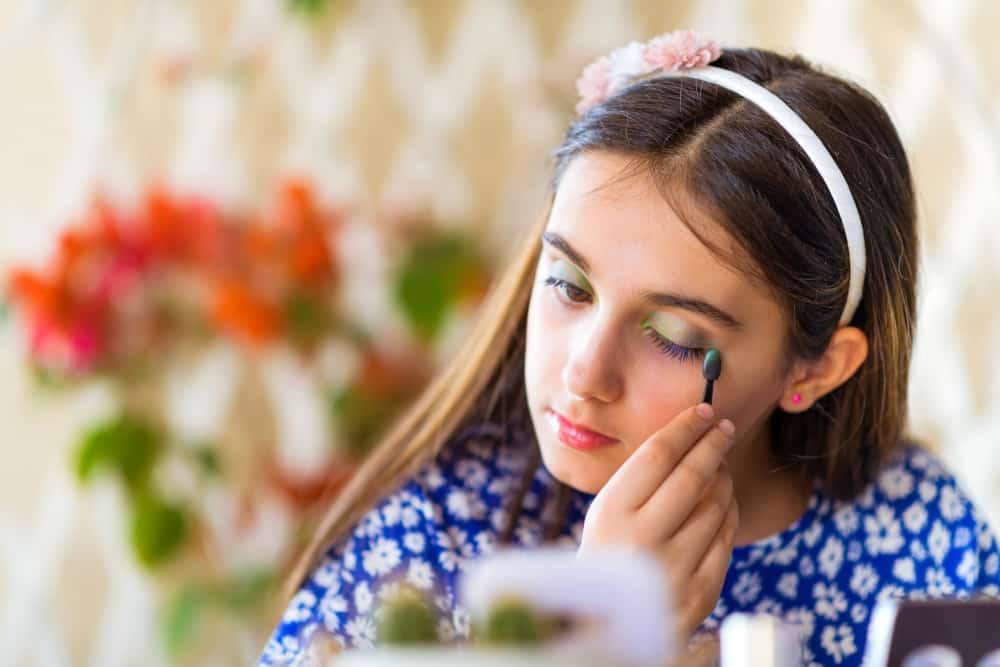 Hi Contour uses naturally-based bioactive ingredients to make cosmetics skin care and massage oil products that give incredible results. We have an extensive array of products to choose from to treat every skin concern. We are excited to offer our naturally based products to you to help improve your body, mind, and soul.
Don't hear from us only.
Listen to our customers too.
Beverly Cardinal
" I have been using Hi Contour Products for a few months
now and I'm very impressed with the results.
I love the fact that they are made locally in Canada
with no harmful chemicals and no animal testing.
The moisturizer feels luxurious and isn't oily or greasy.
I also love the make-up! As a fair skinned person the eyebrow makeup
is a must and their lipsticks are wonderful!
I don't like to fuss too much with my skincare routine ,
but I've found these products are easy to implement
and I look forward to trying some more. "
Petty Bellamy
" I have been using High Contour skin products for about a year now.
I find the HD liquid foundation offers great coverage without feeling heavy.
It goes beautifully with the HD powder that I also use.
I've started using High Contour eye brow enhancer recently and
I find it offers easy application, coverage, and precision.
I've also been using a couple different lip sticks from the line.
They go on smoothly and easily and the colour
will remain even if drinking a coffee or beverage.
I highly recommend these products.
They are good value for the price point. "
Crystal Manyfingers
" I have been using hi contour skin care and make up
for almost two years and I haven't wanted to switch to
any other product. I find these very easy to use, the covers
and quality are above superior. And the price is what I relive too.
I will continue to use these skin care and makeup products for many years to come. "
Faith Crowchild
" I recommend Hi Countour face cream
as you receive instant moisture
  and over time your skin feels and looks Great.
Definitely a must have product!! "
Lisa Peckham
" I love this product! My skin is soft and silky
   with a warm glow from the gold toner and cream.
   The face wash has a mild scent and scrubs my face clean! "
Patricia Dolan
" I have been using High Contour products
need the advice of my hairdresser for a couple of years.
Although I have tried many other makeup lines from Lancôme
and Estée Lauder. Mac and IT cosmetics,
there are a few HI Contour products I find to
be better for coverage and moisture at a cheaper price
than their high priced competitors. "
Barbra
" The applicator is just like a mascara brush
but with virtually no clumping and goes on smoothly.
It enhances the natural color on my eyebrows. I love it."
Ewa Choczynska
" I didn't use any of it yet ,
Hi Contour lipstick only , I loved it is
very smooth and like the colour. "